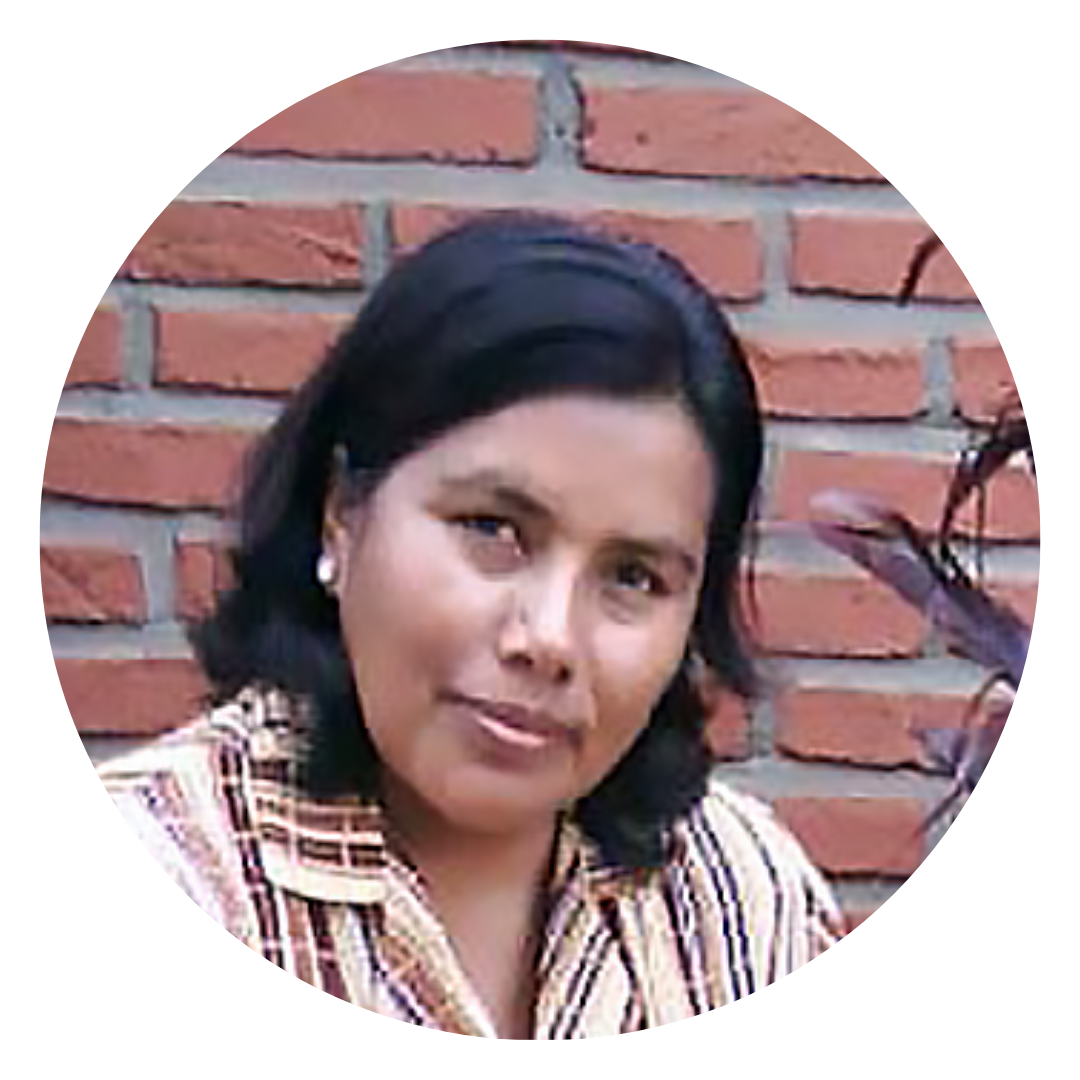 Lidia Senzano
Director, Children's Home

Lidia has a BS in Humanities with further studies in initial and primary literacy, economics, law, studies for exceptional children and professional development. She has been a kindergarten teacher for 17 years, a curriculum technician in the district, instructional director for the elementary school, served 5 years as City Council and 17 years as a teacher of alternative education. In 17 years of service as Director, Lidia has utilized all of these skills. Her direction and compassion have brought many children to a place of hope.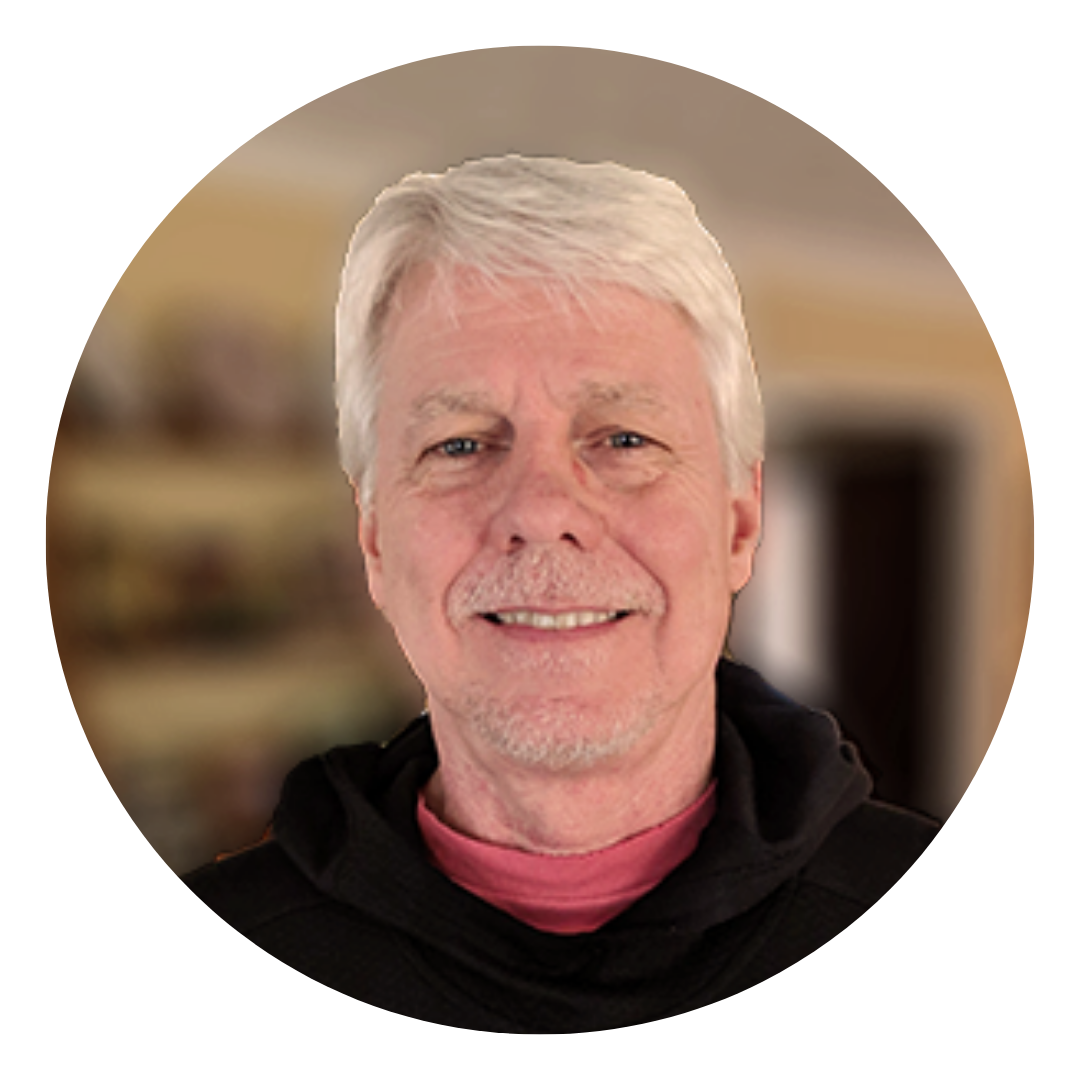 Greg Davidson
Chief Financial Officer

Greg studied in Auburn University School of business with a BS in Economics and Physical Distribution. He has served on the board of Hands of Love for 15 years. He lived several years in Bolivia serving under New Tribes Mission. He has been a part of the ministry since its inception and helped it grow to what it is today. His passion and vision for the ministry motivate him to do the job of funding and his firsthand experience compliments what he is doing for the good of the children. He resides in Rome, Georgia.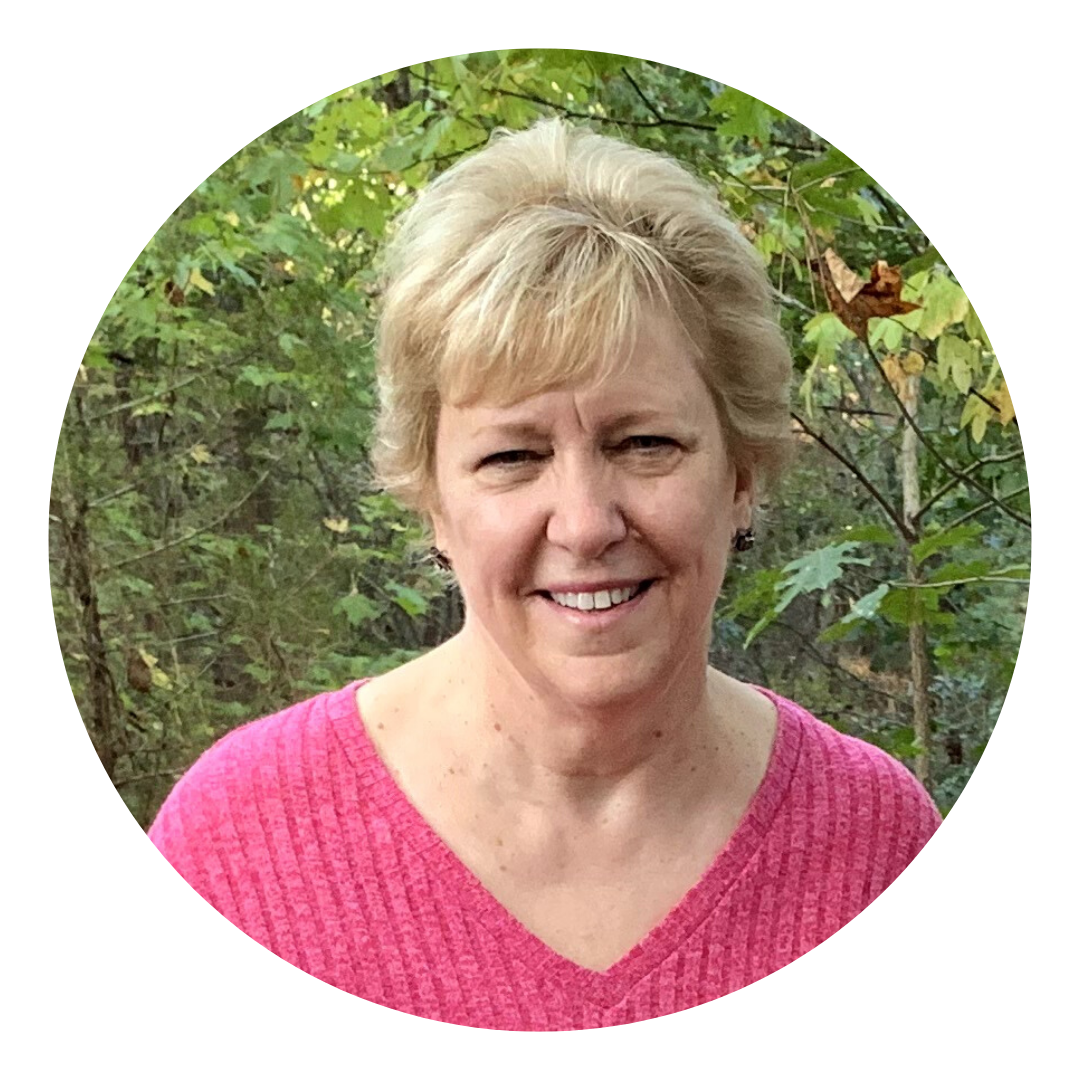 Karen Bunn Coleman
Director, Operations
Karen served as a missionary for 25 years in the Comarapa, Bolivia area and saw the needs of poor and forsaken children beginning the Hands of Love ministry with the help of other missionary co-workers. From this was born the children's home with Lidia Senzano as Director. Karen oversees the decision making for the growth of the ministry. Karen resides in Richmond, Virginia.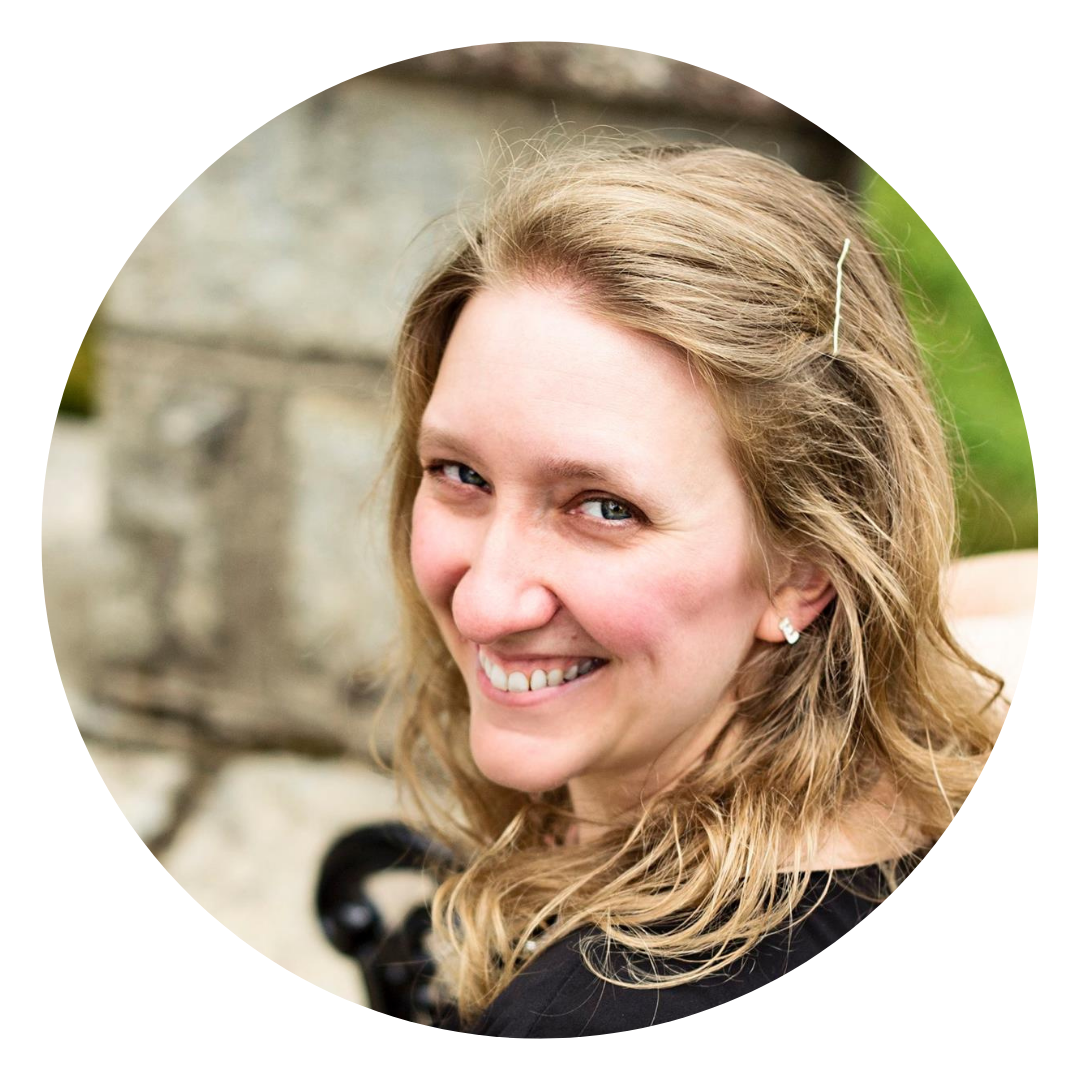 Erika Bunn
Assistant Director, Operations
Erika was raised in Bolivia. She has a BS in Christian Ministries with a double minor in Missions and Managing Non-Profits, as well as an associate's degree in Biblical Studies. She has served several times as part of the team at the Hands of Love children's home. Her expertise has offered good insight into the daily needs of the ministry. She resides in Richmond, Virginia.
We would love to connect with you!