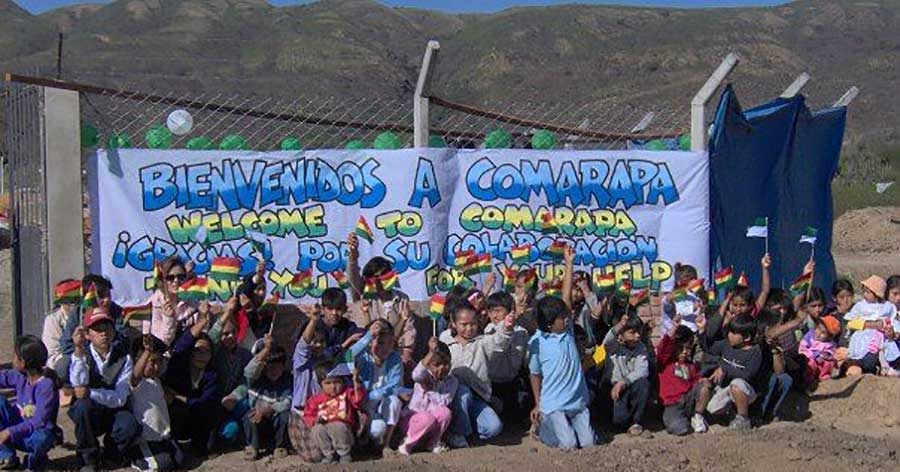 Many people have a desire to go overseas but for various reasons are not able to, but there are many ways to be involved in what goes on in another land. God calls each of us to be faithful to Him and what He wants for us. His calling on your life may not be to go but to give, to pray, or to send.
Hands of Love welcomes any person who wants to partner with us in any given way. Please read the different ways you can be involved in the work God is doing in Bolivia with poor school children.
Praying:
The prayer of a righteous man is powerful and effective. James 5:16
We believe that prayer is the key that opens God's blessings. You can pray for Hands of Love and watch the miracles God is doing for these orphaned and abandoned children.
If you would like to receive emails with updates and prayer needs, please contact us here. We will put you on the list to receive bi-monthly updates. This will enable you to see the progress of the children and learn what is impacting their lives. What better way to know how to pray and be involved in the ministry!
How can you pray for the Hands of Love project?
1. URGENT: Our government scholarships from the Bolivian government have been removed and so we no longer receive funding for food. Please pray that God would provide monthly support for feeding the children.
2. Completion and function of the farm – regular funding to support this.
3. Wisdom of when to build another house
4. That the Bolivian team would be unified
5. For leadership unity
6. Wisdom in decisions
7. Peace and freedom to continue working in Comarapa
8. God's work in the hearts of the people in the town of Comarapa
9. Spiritual growth in hearts of the team
10. We are grateful for God's protection against the Covid 19 virus.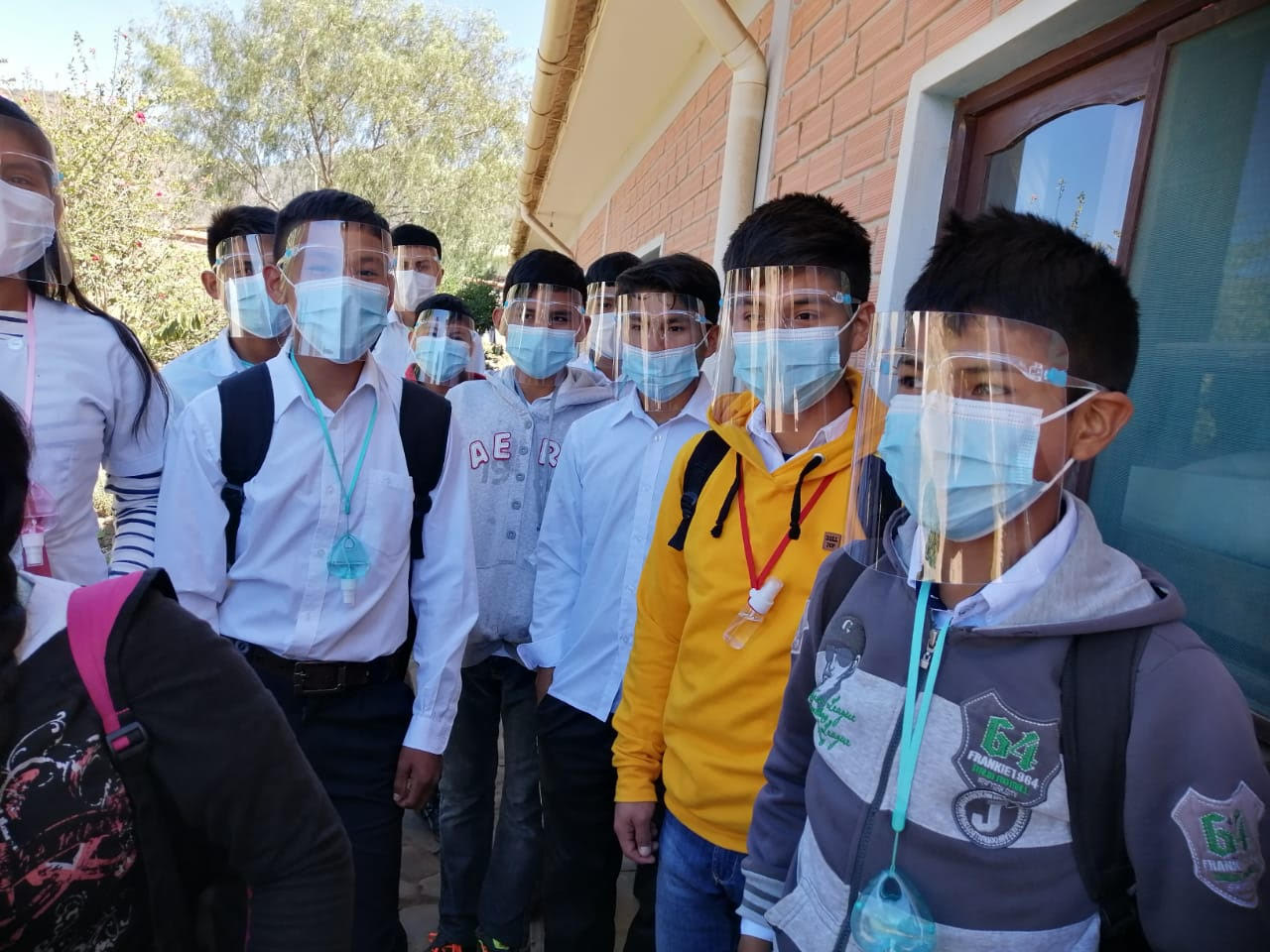 Giving:
Financial support is the way that Hands of Love operates on a daily basis. It relies on the generous hearts of people who want to make a difference. You can give towards daily operational costs or the building fund. Any amount given is accepted.
Online Giving

Sending in Checks
You can send your money to the address below. Put what you want your donation to go to in the memo line. Either Bolivia Building Project or Operational Costs and write the check out to Hands of Love for Bolivia, then send it in an envelope to the following address:
Hands of Love for Bolivia, Inc.
P.O. Box 868
Rome, GA 30162
FAQs
Where does my money go to?
100% of your monies goes to what you specify it for.
Sending:
People are always looking to go and help out. You can send funds to defray the costs of those who are able to go and give their time and effort. Send your checks as indicated above.
Going:
Thank you for having an interest in serving God with us. Please contact us to learn more: