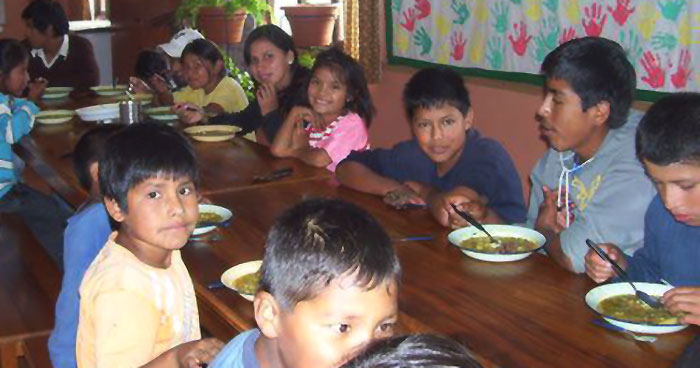 Online Giving
All Credit Card donations are processed securely via PayPal.
Financial support is the way that Hands of Love operates on a daily basis. It relies on the generous hearts of people who want to make a difference. You can give towards daily operational costs, the building fund, or supporting volunteer teams who support Hands of Love through short-term service opportunities. And as a 501c3, we provide a US tax receipt of your gift. Any amount is appreciated!
Sending in Checks
Hands of Love for Bolivia, Inc.
P.O. Box 868
Rome, GA 30162
Thank you for serving God along with us in this way!