Thank you for your faithful prayers and support! We have wonderful news to share and exciting things to come. Following are four updates along with pictures and video. Let us know if you would like to receive our newsletter and please continue to pray!
FARM:
In spite of the challenges of the pandemic God made it possible to start a farm! This property is 45 minutes away so the kids get to get away and help on the farm. We currently have four cows and 200 chickens! We are benefitting by milk and eggs now!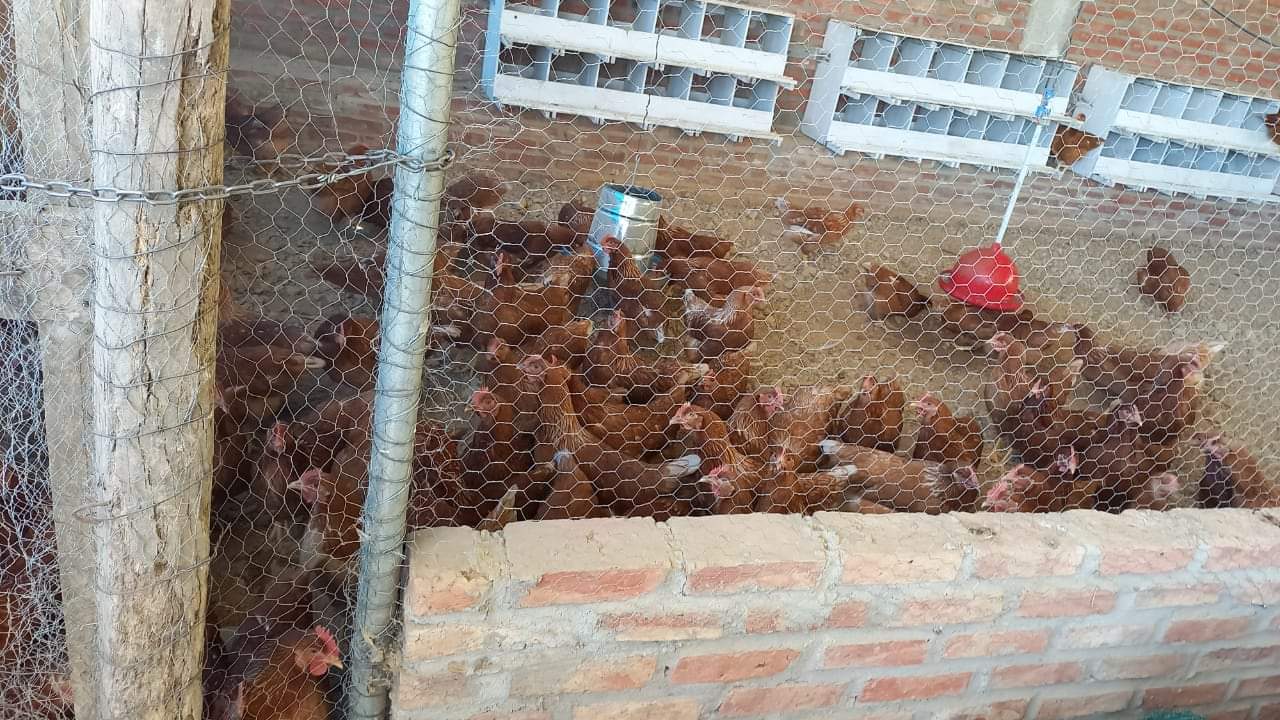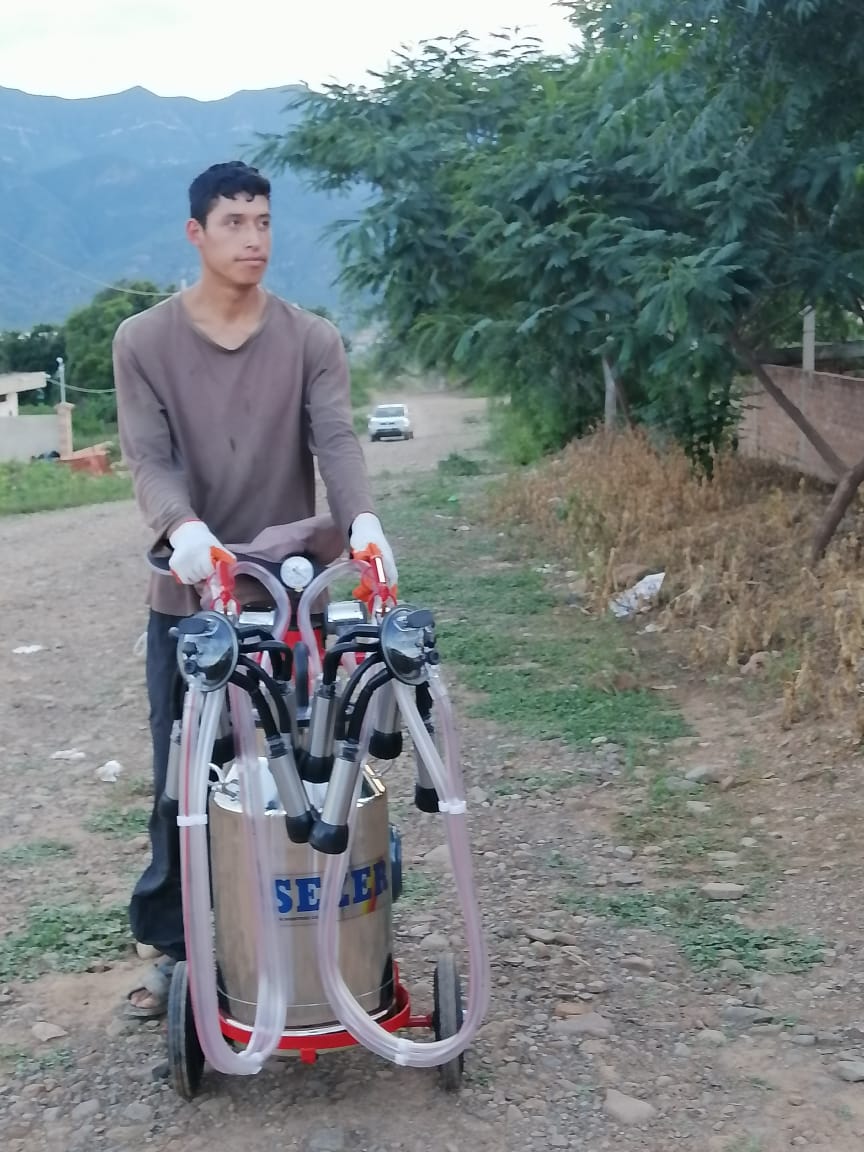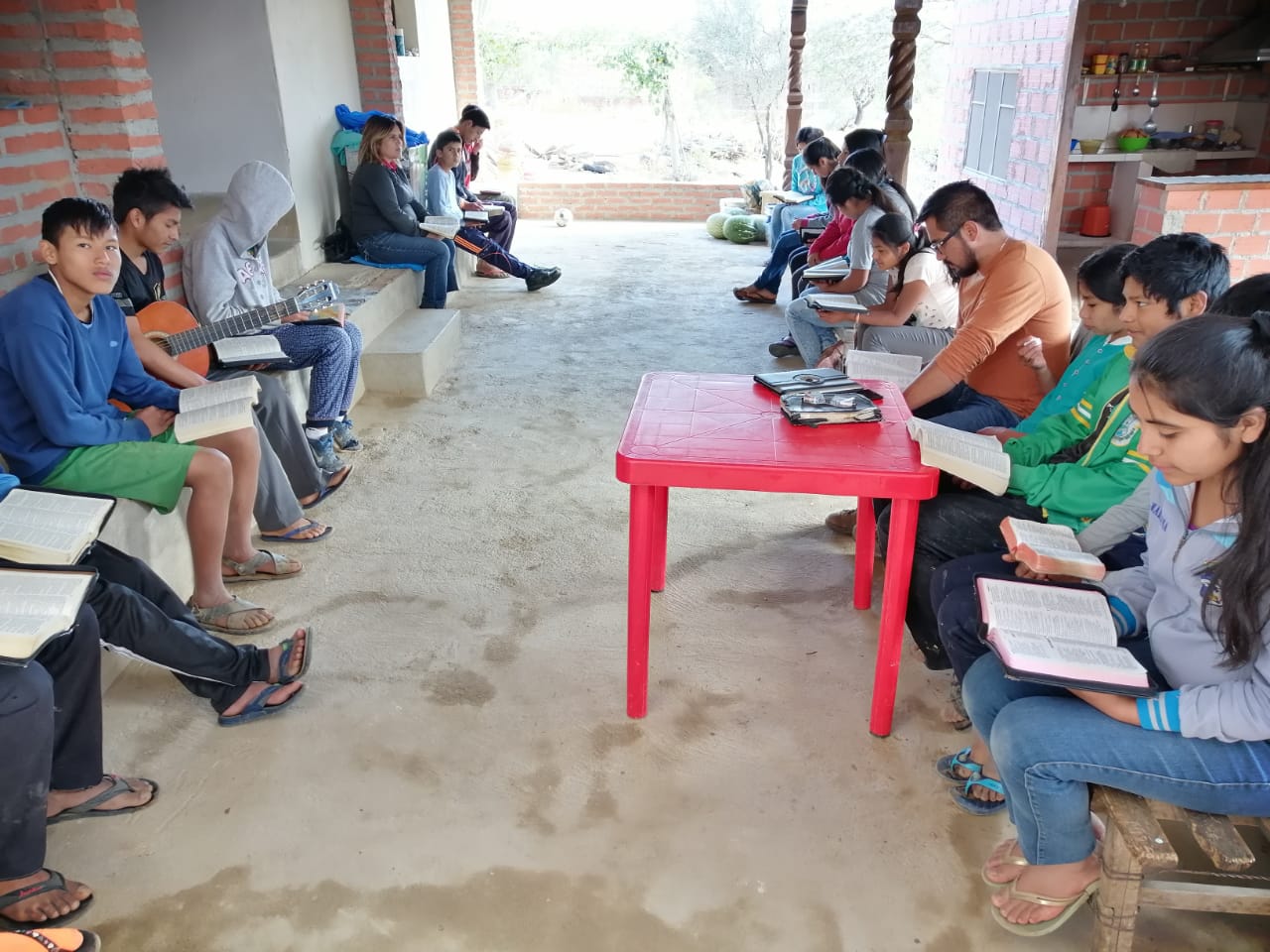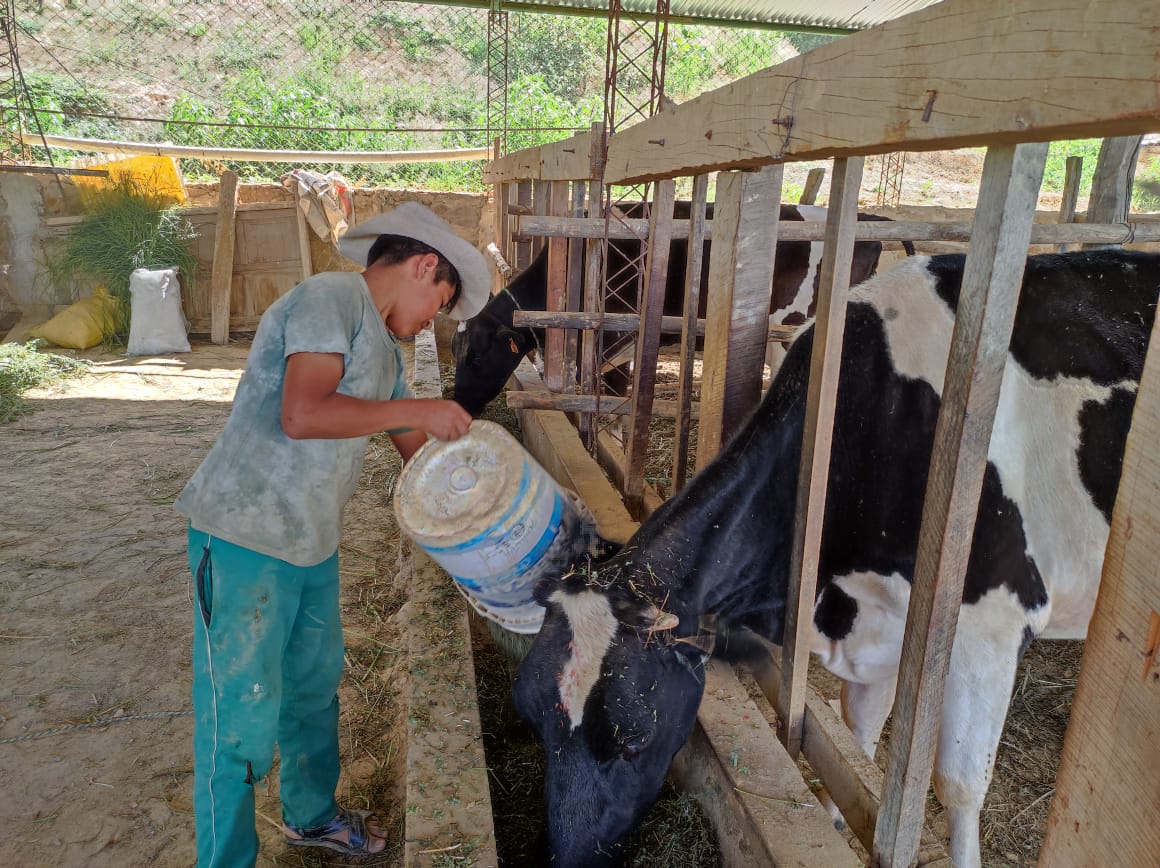 BAKERY:
The bakery was closed during the pandemic but is now open again for business! The children are learning how to make pastries, bread and how to decorate cakes.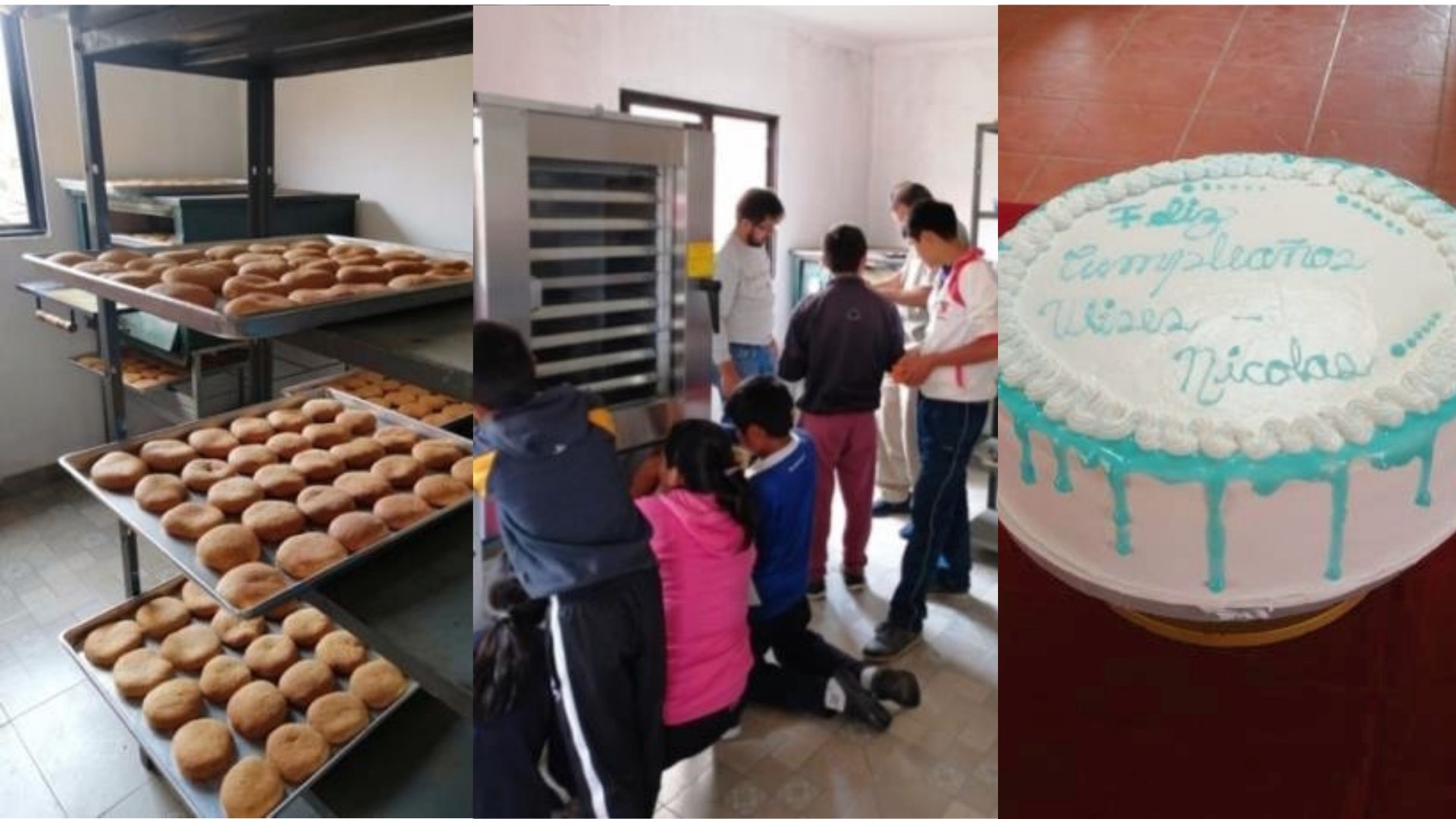 GRADUATION:
These five young people have graduated from highschool and are now making the transition to college to study nursing, pharmaceuticals & engineering. We are proud of them and are grateful that God has worked out a way for them to further their education.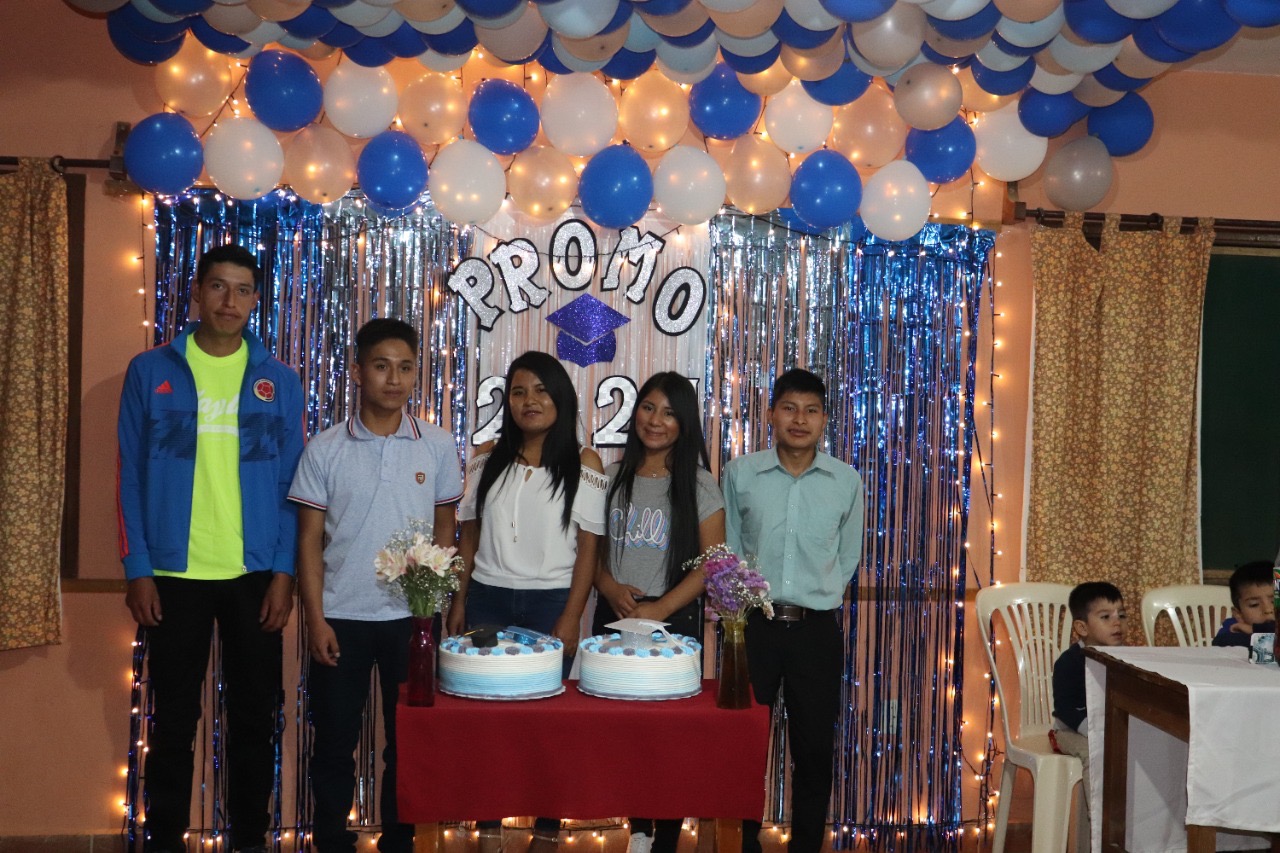 CONSTRUCTION:
We are building again! Hands of Love has needed a second dorm for a long time and God has made a way! The walls are going up even as we speak! We are excited at what this will do to enhance our ministry and perhaps grow it. We should be putting the roof on the building soon.